Seize an opportunity when it presents itself.
Behind its pretty and classic façade, which gives the rue des Bains its unique character,
with its stone window edges and its wrought iron grilles, every day you will enjoy Amalia's serenity and modern comfort!
The project
Very special care taken with the architecture.
We asked Tatiana Fabeck, renowned architect,
to design pleasant and bright living spaces.
She committed to preserving the authenticity of the building
while achieving a modern, sustainable and quality project.

Interior designer Caroline Assa will guide you in your choice of finishing and the personalisation of your apartment.
Amalia, at home
Over 728 m² and 3 floors, Amalia offers 4 beautiful apartments of 2 or 3 bedrooms,
and 2 magnificent penthouses with their terrace overlooking the city. The two basements will offer 24 parking spaces.

Our ambition is to make Amalia your cocoon, your sanctuary, the place you leave your suitcases, spend an evening with friends, celebrate Christmas with your family or listen to a piece of music, a book in your hands.

Your shop in Amalia.
The 821 m² ground floor forms one or two commercial spaces, whose large windows give directly onto the Rue des Bains, a very busy route at the junction between the Municipal Park, the Glacis and Limpertsberg, and the City of Luxembourg's commercial area and pedestrian centre.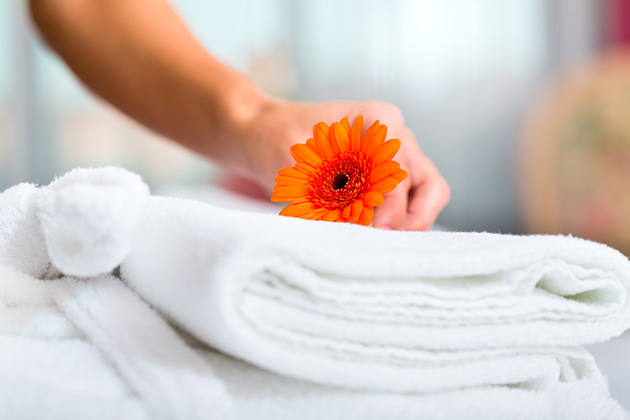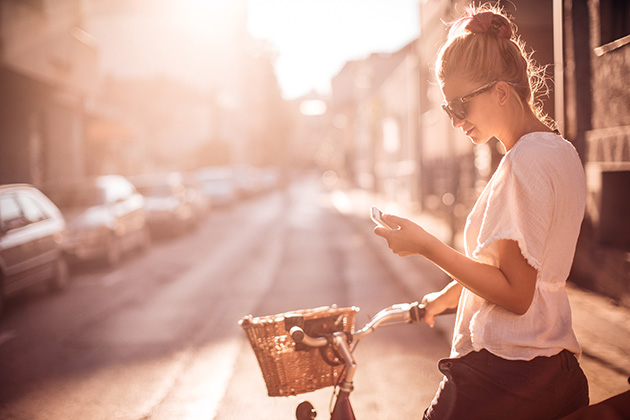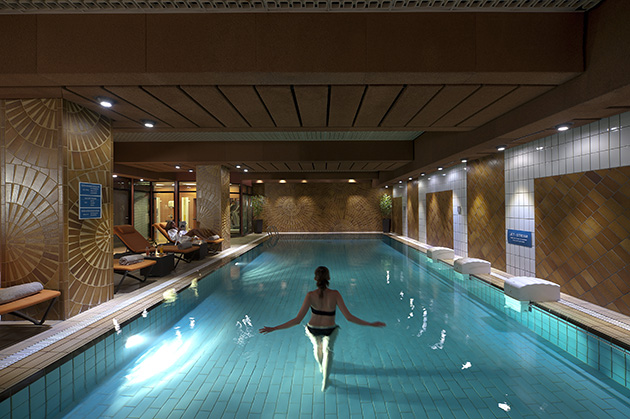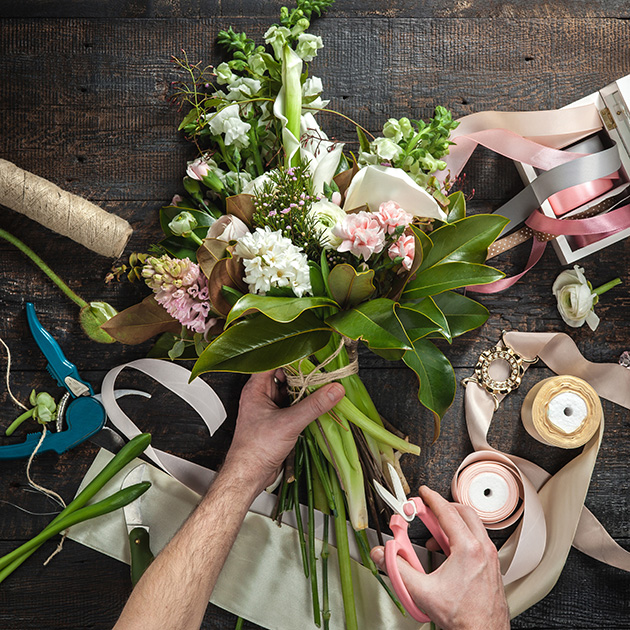 Amalia's Services.
So that you can focus on what's important, our partners go out of their way to meet all your needs, down to the smallest detail.

Amalia offers you a personalised concierge service, provided by Angels in the House, as well as electric bicycles and shared vehicles. You will also enjoy privileged access to the Fitness and Wellness facilities of the neighbouring 5-Star Hotel Le Royal.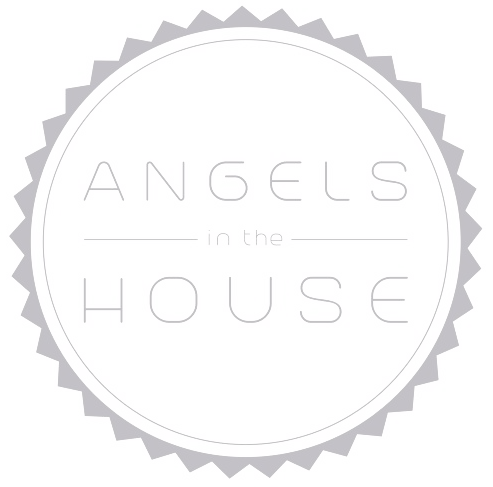 ICN Development :
exceptional projects, outstanding locations.
ICN Development, an international company, carries out quality real estate projects, respecting the environment and local architectural traditions. Nik and Jan Coenegrachts's vision is to participate actively in the sustainable construction of our cities of tomorrow, with the support of all their collaborators and partners.